Episodes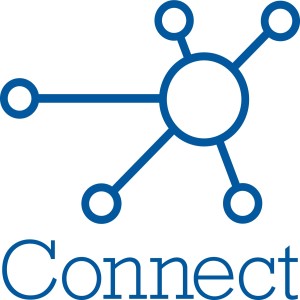 Tuesday Apr 14, 2020
Tuesday Apr 14, 2020
*This episode was recorded on April 10, 2020. The information shared is publicly available and linked below. Information can and will change at any moment so we will continue to update the links below as further guidance becomes available. Please continue to check for the latest available information and be sure to speak with your financial and legal advisors for any specific questions about your business.
The Coronavirus Aid, Relief and Economic Security (CARES) Act, which was signed into law on March 27th, includes several loan and payroll tax provisions that may help small business owners, including independent pharmacies with adequate cash flow. Tune in to hear Charlie LeBon, Senior Director of Pharmacy Management, Scott Sykes, Certified Public Accountant and Financial Planner, of Sykes and Company and Braheim Knight, Business Coach, discuss these financial resources, how to access and utilize them and what to expect in the coming weeks.
Additional resources can be found below:
WeAreGNP.com/COVID19
SBA.gov
sykes-cpa.com
If you are a Good Neighbor Pharmacy Premier member, make sure to reach out to your Business Coach for further guidance. To learn more about the Premier membership, please reach out to GNP@amerisourcebergen.com.